Restaurant Loot
Eat First : Ask Questions Later

Park Slope Location.
Perfect for Pizza Operator or any Food Establishment.
Turn key - just move in and open the doors.
Loads of Equipment.
Heavy vehicular traffic.

Loads of equipment just open the doors and start collecting the Loot.

33 feet frontage on Avenue.

Lots of window exposure.

Heavy duty mixer, large exhaust system, beverage cases, cash register, low boys, grill, 4 door pizza oven, sandwich bar, coolers and freezers, and much, much more.

Sidewalk access to large basement.

Dining area approx. 800+ feet.

Near subway entrance.

Heavy duty electric.

Landlord will sign new 10 year lease.

Terms negotiable.

Asking only $3,500 month rent.

$30k for equipment or best offer.

Exclusive with Stareal Group but co-brokes always welcome.

Contact Chip Starin at 212-461-3143 or email

chips@starealgroup.com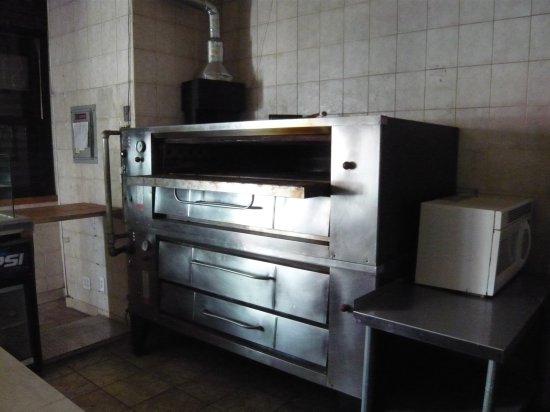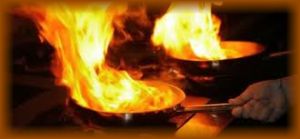 E-newsletter and Properties for Sale To the World's Finest Restaurateurs
List your business for sale:

Chip Starin: 212-461-3143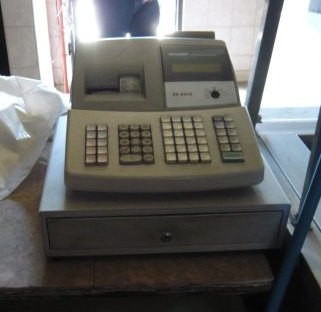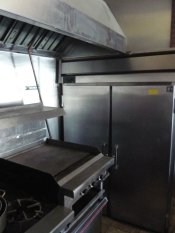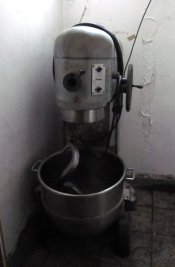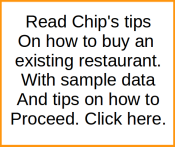 !