Brooklyn Leffert's Historic District - Cafe with full liquor available steps from Prospect Park.
~ Full Liquor, Wine Bar Potential! ~
Bustling street with strong, reliable neighborhood presence -- not a fringe location.

Subway stop 20 steps away; bus stop outside.

Current rent: 4,213/month.

New lease available.

800 s.f. with large basement prep area.

27 Seats.

Water: 500-800 per quarter

Electric: approx. 1,000/month.

Gross approx. 60k/month sales.

Full liquor license.

Legal prep basement with too much equipment to list here.

For pricing information and to schedule a viewing, contact Chip Starin, Exclusive Broker at: 646-431-5580 or email loot@restaurantloot.com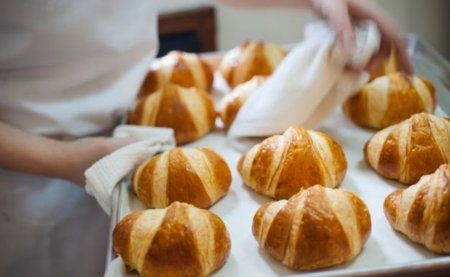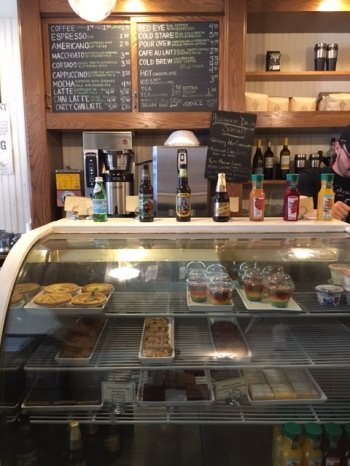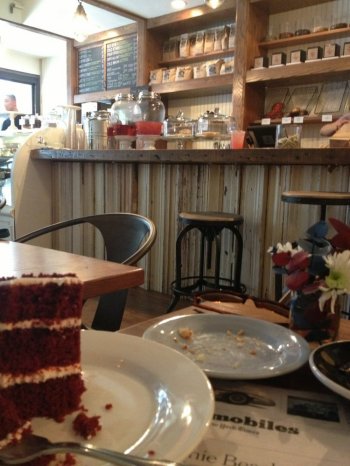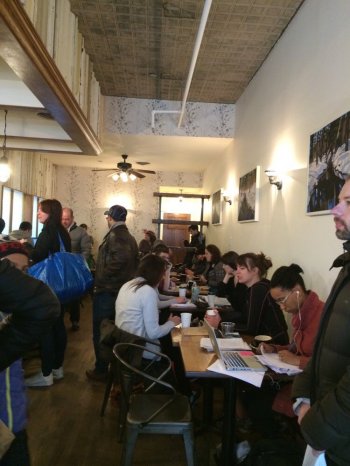 ---
While Stareal Group LLC and Restaurant Loot endeavors to verify the truth and accuracy of the information contained herein, Stareal Group LLC and Restaurant Loot make no representation or warranty with respect to such information. Accordingly, all information published by Stareal Group LLC and Restaurant Loot is subject to error, omission, change or withdrawal without notice. Please confirm all information with the contact prior to viewing the property or business.
Offered by Stareal Group LLC, a licensed real estate broker in the State of New York.
Copyright 2015 Stareal Group LLC, All rights reserved.
Starealgroup LLC 575 Third Street, Suite E6, Brooklyn, NY 11215 646-431-5580
---