Excellent lease terms.

Ideal for restaurant, bar, commissary, take-away, catering.

Rent: 3,500/month for next 26 months straight.

2 options to extend until Nov. 31, 2026.

Max rent in 2026: 4,258.

Instagram here.
Lease terms here.
Lease extensions here.
Equipment list here.
Floor plan here.
Tenant has right to assign without LL's permission.

On Premises liquor license.

1200 s.f. main with 900 s.f. basement.

Gas approx. 200/month, electric 1,000/month.

Asking only 30k. for assets and lease.

Email Stareal Group LLC or call 212-461-3143

.
---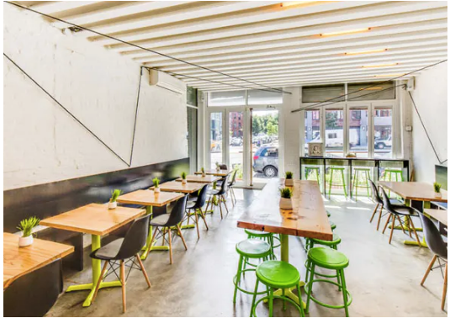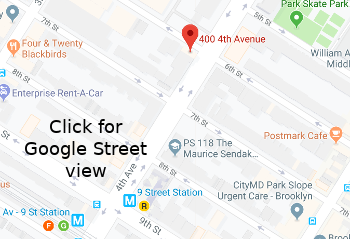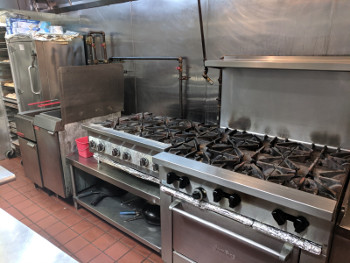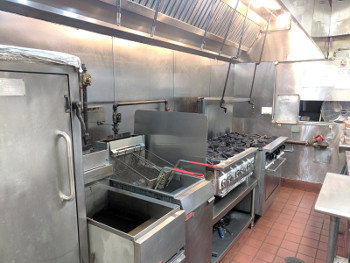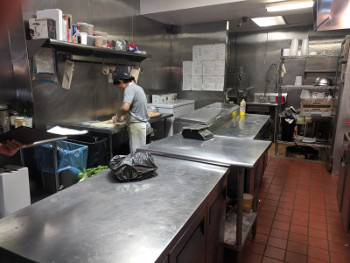 RestaurantLoot.com has restaurateurs and bar owners looking for successful businesses.
We can market your restaurant or bar to hospitality businesses, restaurant groups and more.
---
No warranty expressed or implied has been made as to the accuracy of this information and no liability assumed for errors or omissions.