289 Fifth Ave. at 2nd. St., Bklyn.

Rent: 7,000/month.

1500 s.f. main with 900 s.f. basement.

500+ s.f. backyard.

Certified wood-burning oven.

Open kitchen.

Huge basement.

Abundance of large & small mixers and wares.

Freezers, mixers, convection oven and much more.

50 seats with outdoor 25.

Temperature controlled wine and liquor room.

Wood fired oven with venting and filter, 2020 code compliant.

8 tap beer line and new glycol system.

Landlord will give 10 year lease for qualified tenant.

Email Stareal Group LLC, or call 646-431-5580 or 212-461-3243

.
---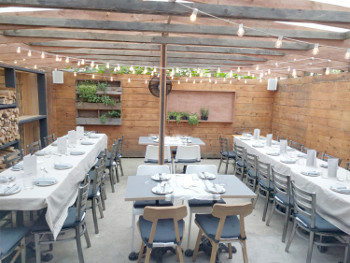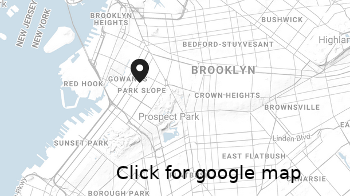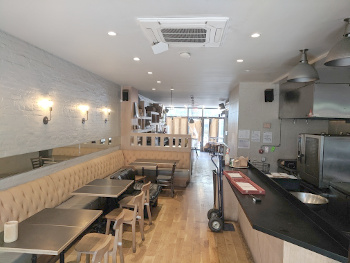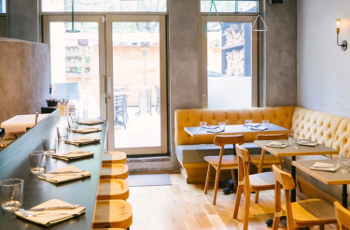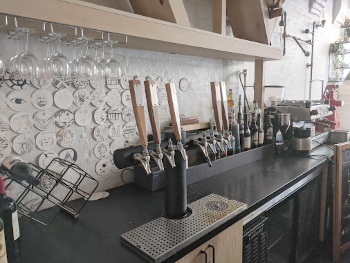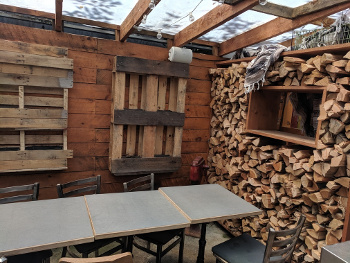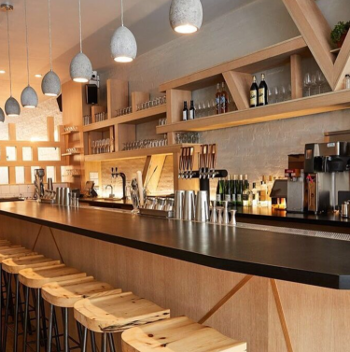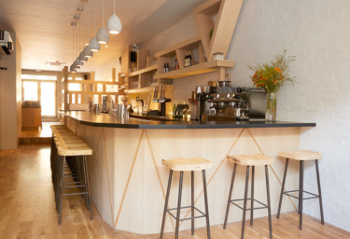 RestaurantLoot.com has restaurateurs and bar owners looking for successful businesses.
We can market your restaurant or bar to hospitality businesses, restaurant groups and more.
---
---
No warranty expressed or implied has been made as to the accuracy of this information and no liability assumed for errors or omissions.